CDs
MP3
To download mp3 album or receive a CD :
Send an email to mail@concertdescimes.com with the following indications :
the title of the album(s)
your choice between CD or mp3 download
you will receive a PayPal payment request
after payment, you will reveive the link to download the mp3 album or the confirmation that the CD has been sent
Thank you for your order !
Price :
MP3: 1 album: 15 € / additional album: + 10 €
CDs: 1 album: 25 € / additional album: + 20 €
« Home Made CDs »
CDs are burned one by one on digital CDR.
The album cover is made of a high resolution laser photo with an index on the back packed in a soft plastic sleeve.
CD signed by Pascal Wintz on demand !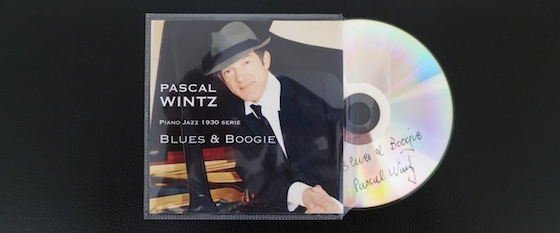 Back to album page
Pour télécharger un album mp3 ou recevoir un CD :
Envoyez un mail à mail@concertdescimes.com avec les indications suivantes :
le titre de l'album(s)
votre choix entre CD ou téléchargement mp3
une demande de paiement PayPal vous sera envoyée
après règlement, vous recevrez le lien pour télécharger l'album mp3 ou la confirmation que le CD a été envoyé
Merci pour votre commande !
Prix :
MP3: 1 album: 15 € / album supplémentaire: + 10 €
CDs: 1 album: 25 € / album supplémentaire: + 20 €
« CDs fait maison »
Les CDs sont gravés un par un sur des CDR informatiques.
La pochette est constituée d'une photo laser haute définition avec un index au verso glissée dans une pochette plastique.
CD dédicacé par Pascal Wintz sur demande !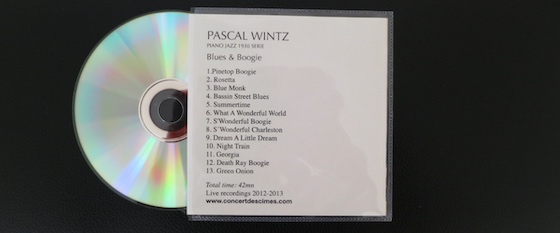 Retour page albums
Concert des Cimes
®
• 13 clos des Glaisins • 74940 ANNECY • ☎ +33 (0) 450 10 42 72 • mail@concertdescimes.com